Tudor Dixon is the wrong choice for Michigan.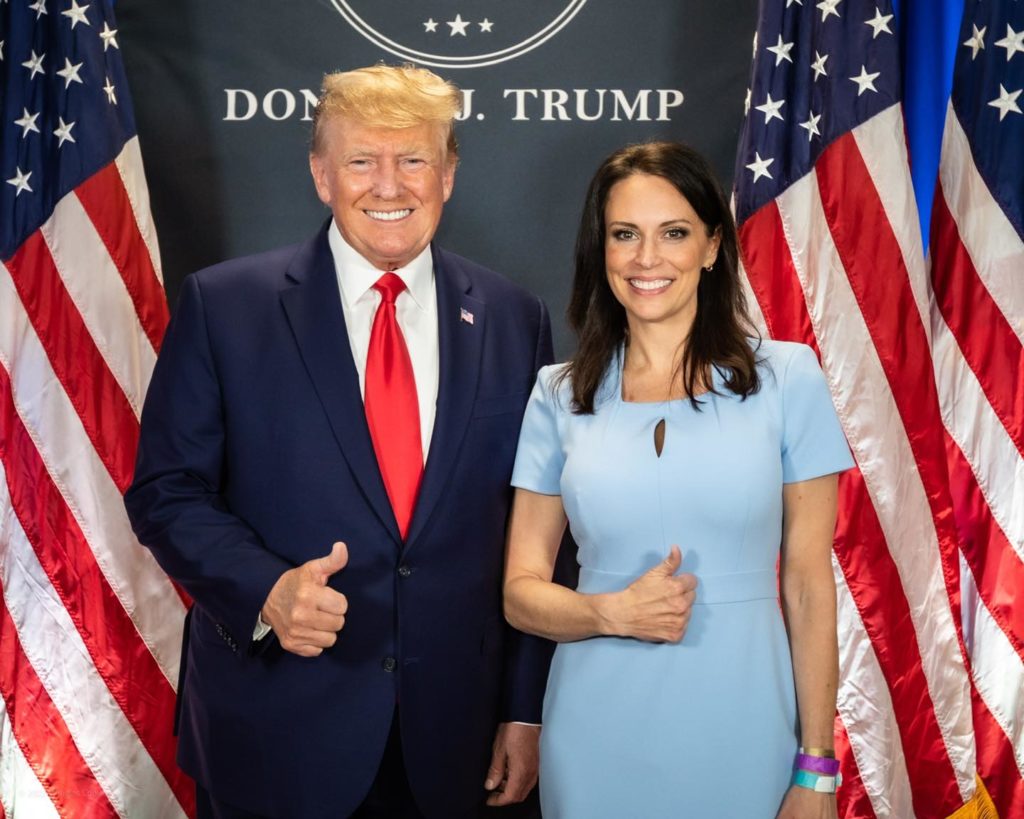 Michiganders deserve elected officials who will put our communities first, not DeVos cronies who are willing to sacrifice our wellbeing for the sake of corporate donors. MAGA Republican Tudor Dixon is is a right-wing extremist backed by former Liar-In-Chief Donald Trump and dangerous corporate interests. We cannot let her win in November.
As governor, Tudor Dixon would push an extreme abortion ban on Michiganders, taking away our freedom to have an abortion even in the case of rape and incest, including for minors who get pregnant from abuse.
Public education would also be at risk under Tudor Dixon. She's supported by Betsy DeVos , so it's no surprise she wants to enact an anti-public school voucher scheme that would rip billions of dollars away from neighborhood schools during a historic educator shortage and widespread mental health crisis, all for the sake of unaccountable private and charter schools.
Dixon's campaign is bad news for anyone who supports honest education about American history and current events, as she has embraced the extreme right-wing movement to censor discussions of racism. She has also demonized gay and trans people both in the classroom and outside of schools, spreading dangerous rhetoric and feeding into a hateful movement that threatens the safety of LGBTQ+ Michiganders.
Rather than funding public services like roads, schools and mental health programs, Tudor Dixon supports massive tax cuts that favor the wealthy at the expense of our communities. Tax gimmicks for the rich under Tudor Dixon will make it harder to fund the services we all rely on.
MAGA Republicans like Tudor Dixon are also a direct threat to the health of our communities and the natural resources we value. Keeping the dangerous Line 5 oil pipeline in the Great Lakes is one of Dixon's top priorities and she's vowed to slash regulatory policies that keep our air and water clean and hold corporate polluters accountable.